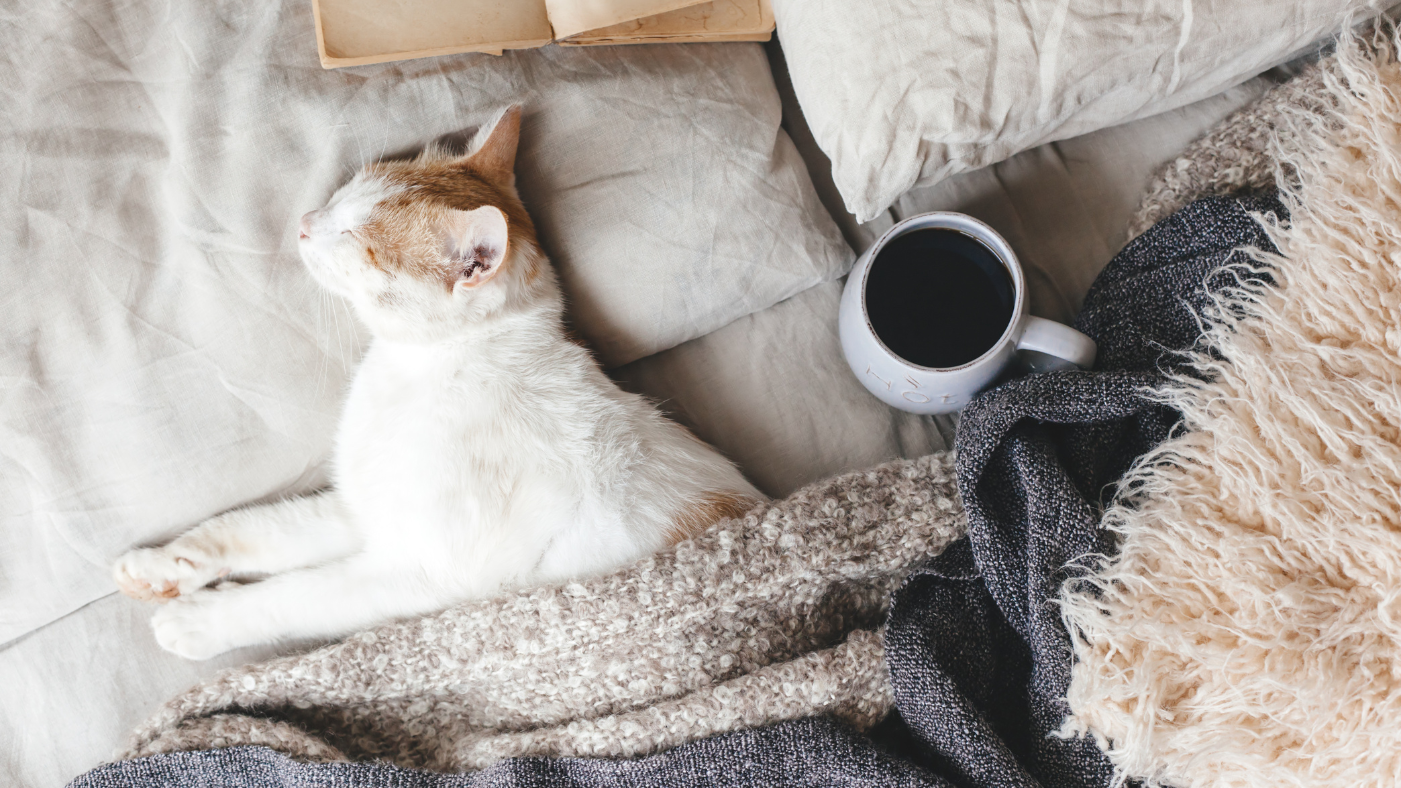 National Animal Safety and Protection Month - Protecting Your Pets During the Winter Season! National Animal Safety and Protection Month is observed in October every year, and it serves as a reminder to all pet owners to ensure that their furry friends are safe, healthy, and happy. With the winter season fast approaching, it is important to take extra precautions to protect your pets from the harsh weather conditions. In this blog, we will discuss some useful tips and tricks to keep your pets safe during the winter season.   Keeping Your Pets Warm and Comfortable Winter weather can be...
---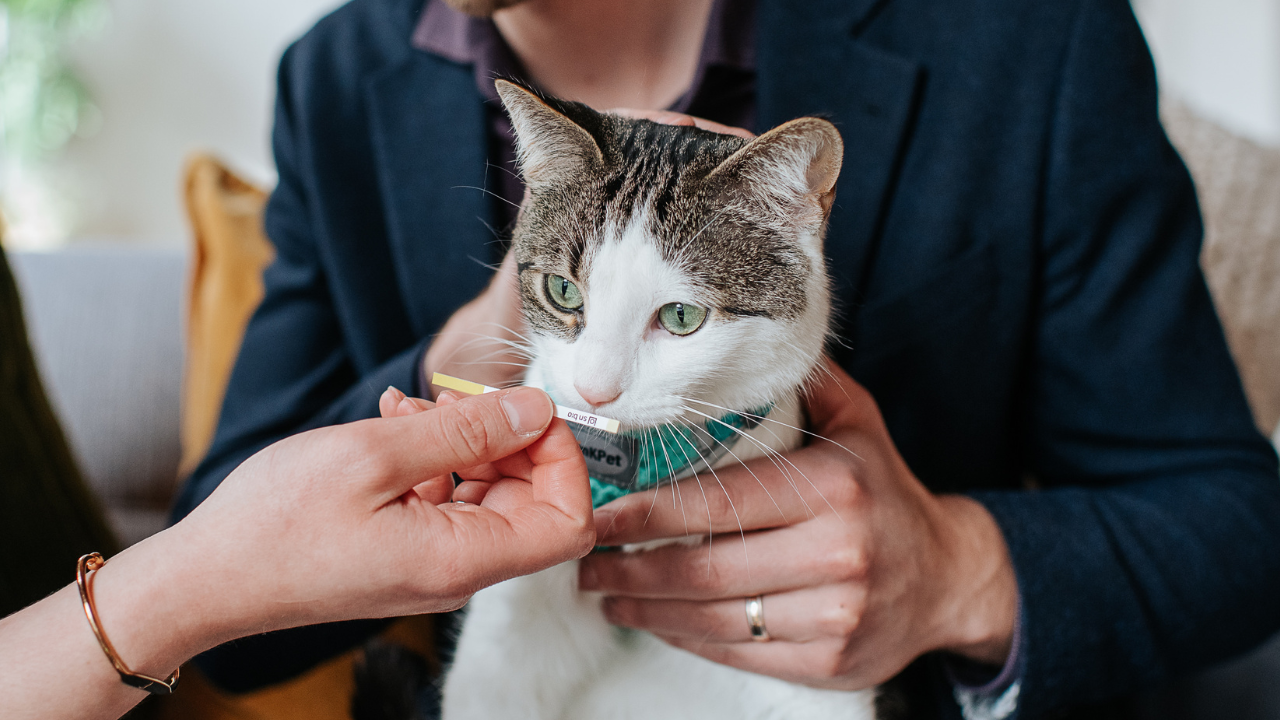 Kidney disease is a common health condition in pets that can have a significant impact on their overall health and wellbeing. While it is a serious issue on its own, kidney disease is also often linked to other health conditions in pets. Understanding these connections is essential for pet owners to ensure their pets stay healthy and happy. The kidneys play an important role in filtering waste and toxins from the blood, regulating electrolyte balance, and producing hormones that help control blood pressure and red blood cell production. When the kidneys are not functioning correctly, toxins can build up in...
---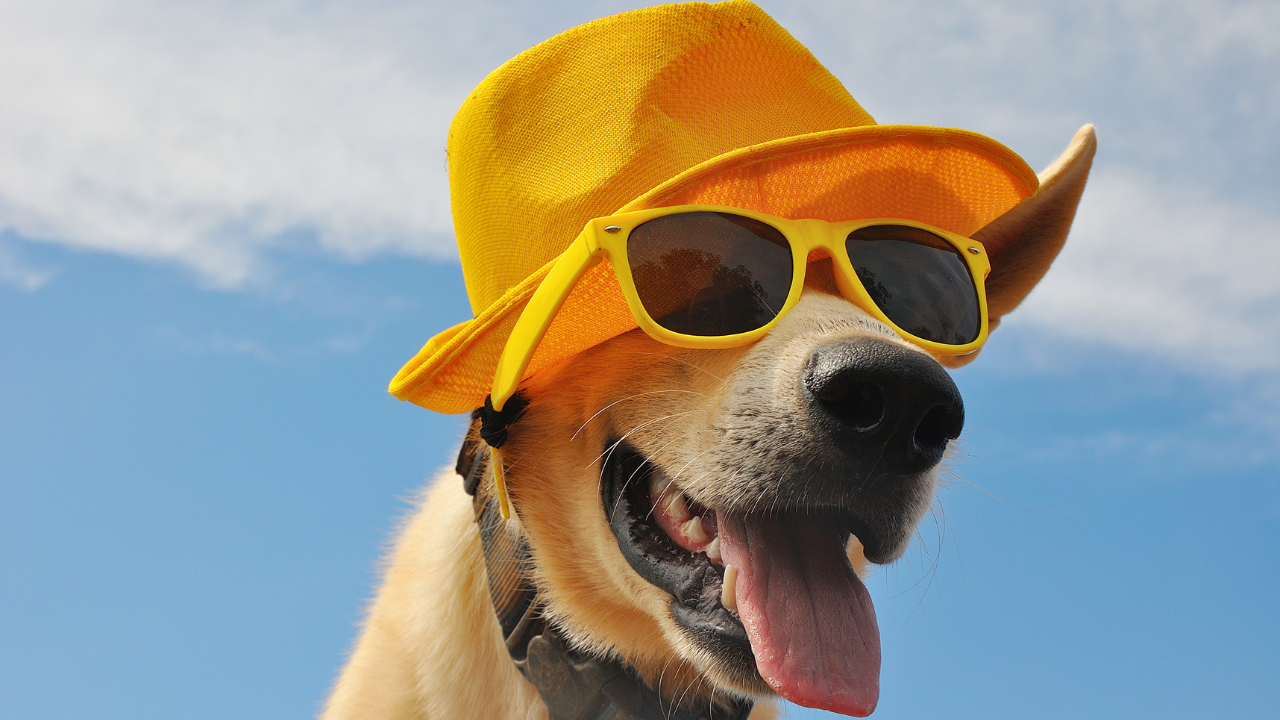 Summer is here, and what better way to enjoy it than spending time with your furry friends? Whether you have a dog or a cat, there are plenty of fun and exciting activities you can do together. In this blog post, we'll share some pet-friendly summer activities that you and your pet can enjoy together, as well as some tips for keeping your pet safe and comfortable during the hot summer months. Summer is the perfect time to spend quality time with your furry friends. From hiking and camping to swimming and attending outdoor events, there are plenty of fun...