Did you know cats & dogs often hide signs of illness?
Cats and dogs are known to hide signs of pain and disease as a natural survival instinct, and will even hide issues from their beloved owners. Yet 63% of dog owners and 68% of cat owners don't see the need for an annual check-up.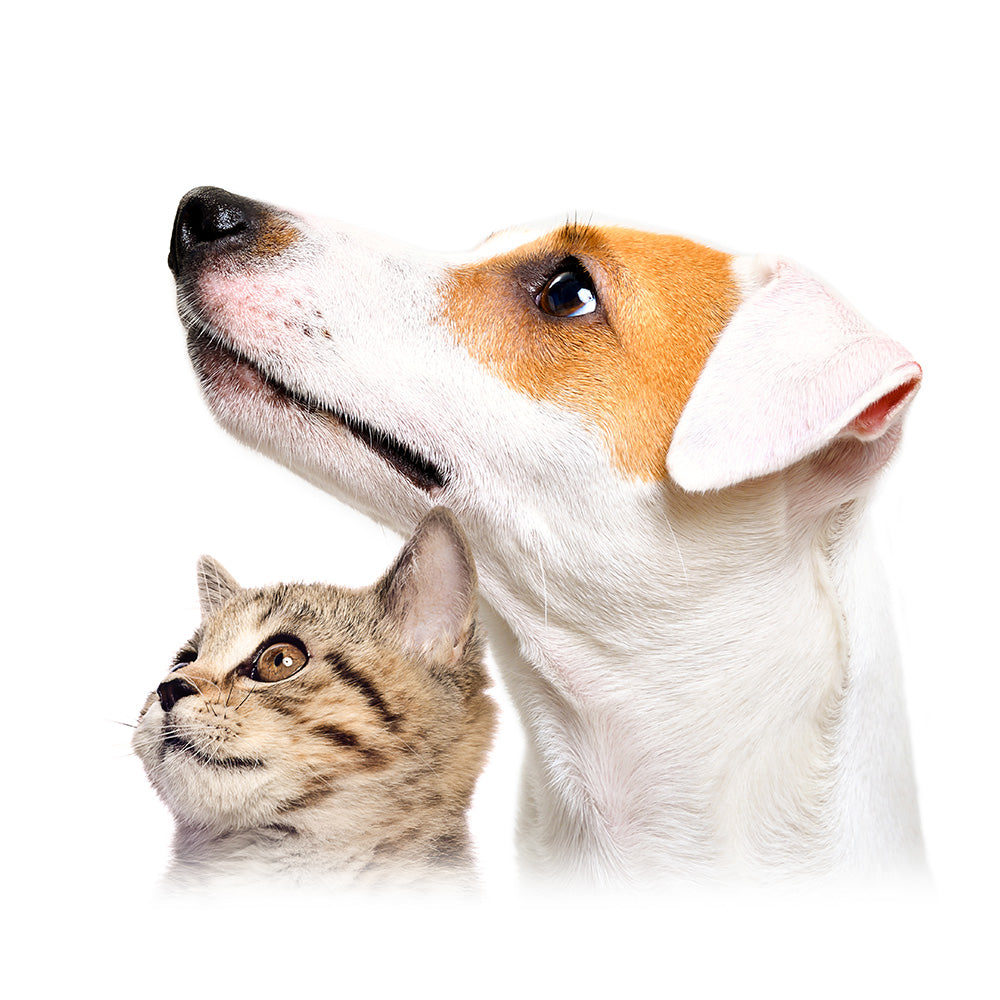 Kidney disease affects as many as 1 in 3 cats and 1 in 10 dogs!
Early detection and intervention lead to improved quality of life, longer life expectancy, and less risk of large, surprise treatment bills when the condition becomes very serious.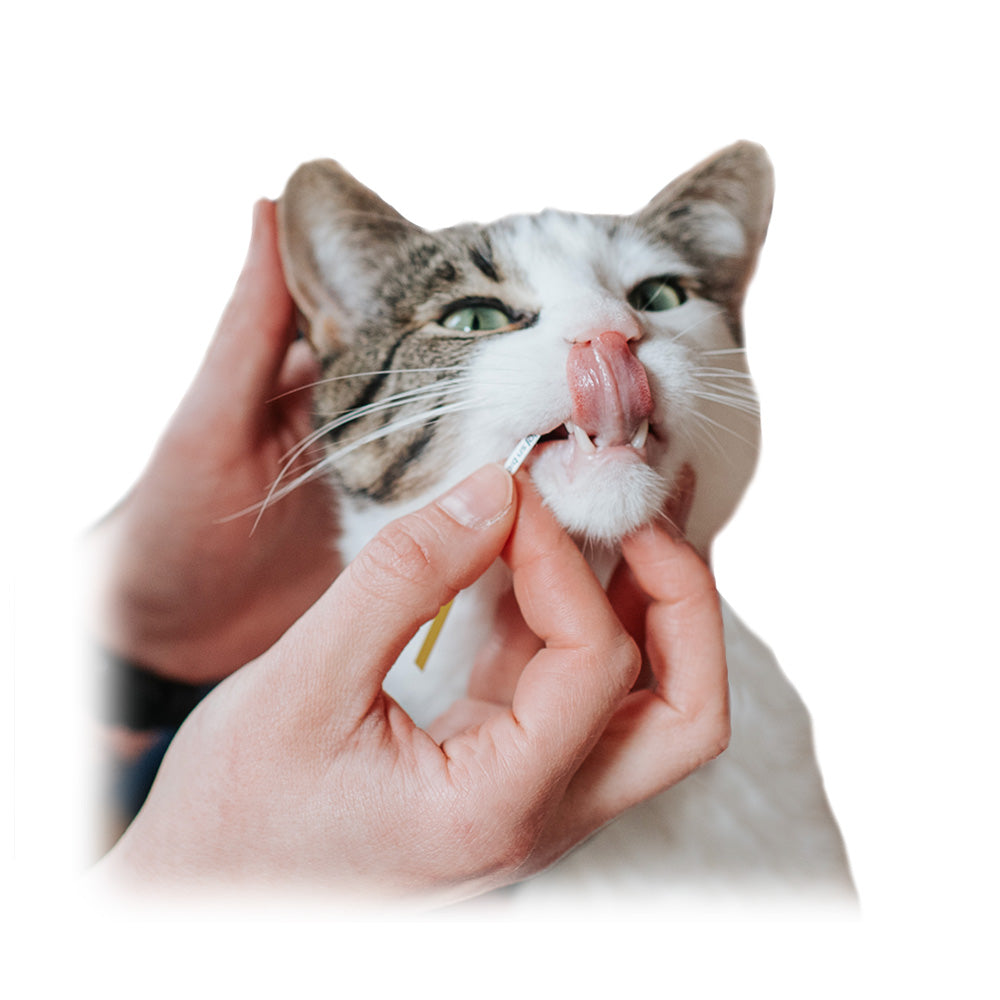 A simple diagnostic to measure salivary urea, a marker for kidney issues!
Kidney-Chek™ changes colour to tell you if your dog or cat has a potential health issue, so you can get them help before it becomes an urgent medical problem. This could save you money on expensive vet bills, not to mention it could save your pet's life.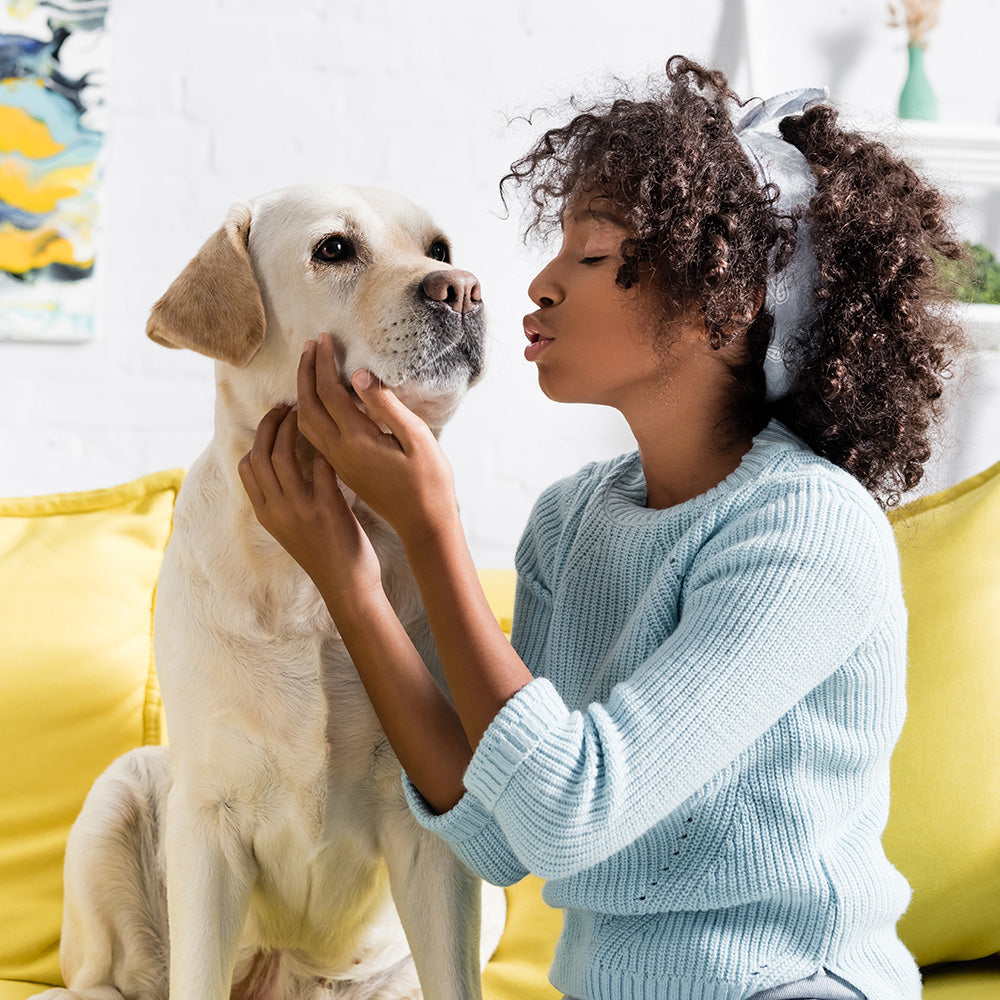 When to use Kidney-Chek?
Kidney-Chek™ is recommended for cats and dogs that are 7 years or older, and should be repeated every 4 months between regular veterinary checkups! 
Kidney-Chek™ is a clinically proven* saliva test to screen for health issues in companion animals, including acute and chronic kidney disease, severe dehydration, and more. 
*Published in the Journal of Veterinary Diagnostic Investigation.
No need to worry about your pet's kidney health
Unlike standard tests, Kidney-Chek™ is so easy it can be done at home Monitor kidney health
Catch changes in kidney health by testing between regular vet visits Rapid, get results in 2 minutes
Get results immediately and take control over your pet's health Simple & Clean
Just a simple swab of the mouth. No need to handle your pet's urine! Clinically Proven
Developed and tested with veterinarians, Kidney-Chek's clinical study has been published in scientific peer-reviewed journals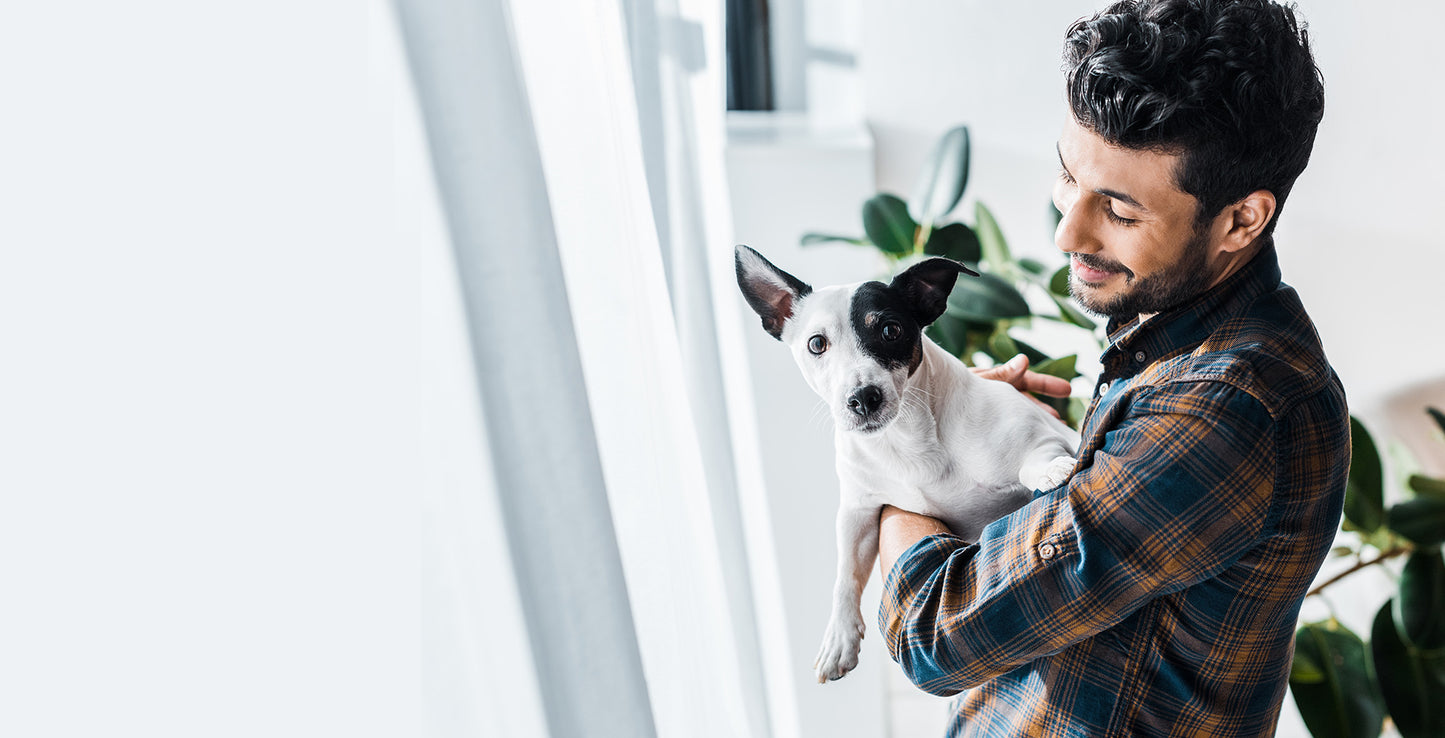 Clinically Proven
Kidney-Chek was trialed in 4 veterinary clinics in over 50 cats and 90 dogs. This study was published in a peer-reviewed scientific journal - the Journal of Veterinary Diagnostic Investigation.
Read our peer-reviewed publication HERE