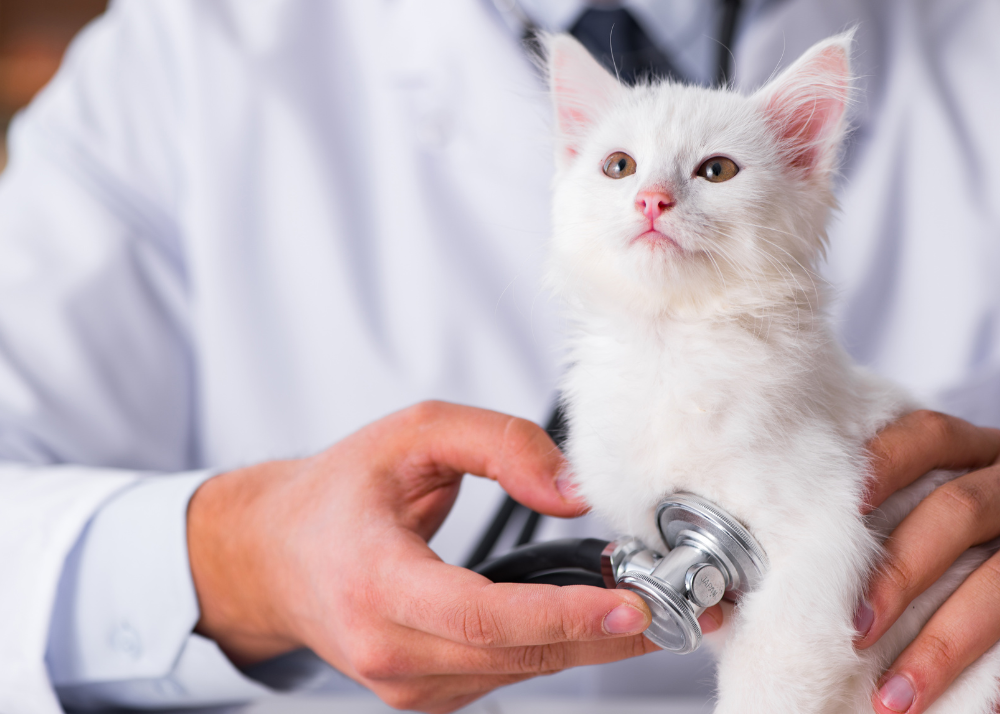 Kidney Disease: the hidden illness threatening the life of your pet.
In the shadows, kidney disease silently jeopardizes the lives of our feline friends. It strikes one in three cats, and tragically, it's the leading cause of death in those over the age of seven. Unseen and often misunderstood, this cruel condition creeps in undetected until it's too late. Don't let your cherished companion suffer needlessly. Take charge of their well-being and find out if they're at high risk of kidney disease with our free assessment.
Using a Kidney-Chek Test is as Easy as 1, 2, 3
Step One
Gently swab the inside of your cat's mouth with our non-invasive method that uses saliva to test for urea levels.
Step Two
Wait two minutes.
Step Three
The colour on the swab reveals the risk level based on urea levels in your cat's saliva.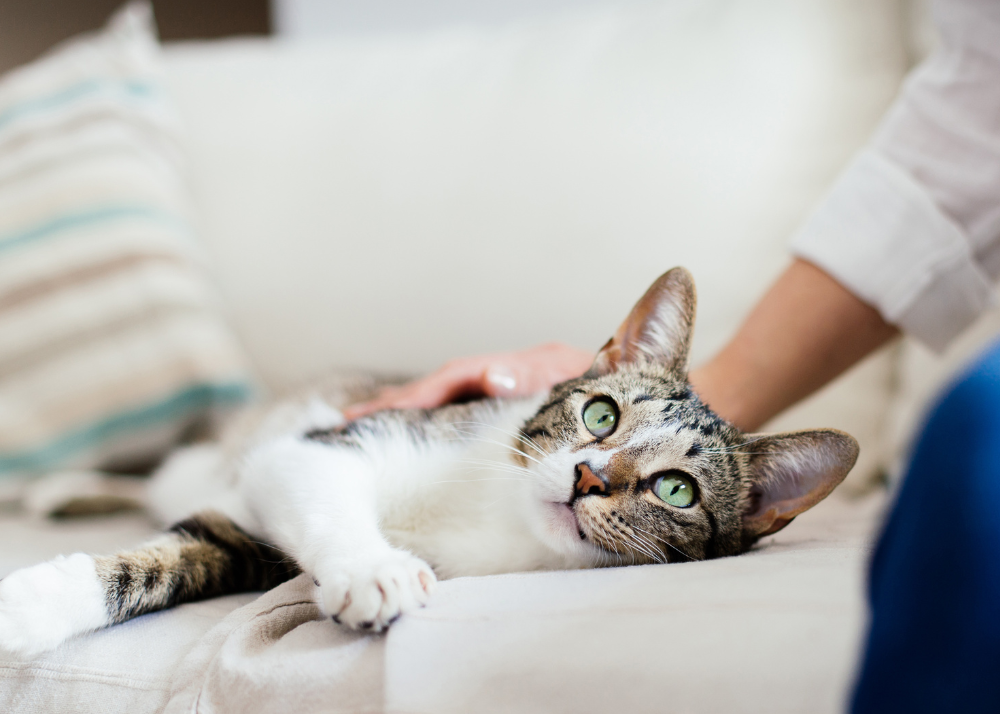 Your Cat's Unseen Danger Signs
Is your furry friend aged seven or older? Do they miss regular vet check-ups? Are they taking medication for hyperthyroidism or relying on non-steroidal, anti-inflammatory drugs for pain management? Do you notice signs like increased thirst and frequent urination, possibly indicating kidney disease?
Shed light on the early warning signs. Act now and test your cat for kidney disease. Open the door to a future of vitality, happiness, and treasured moments together.
Here's What Others are Saying About Kidney-Chek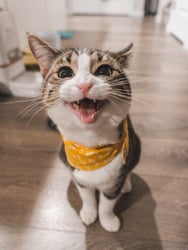 I highly recommend using Kidney-Chek for your pets. The test was quick and simple to use. It detected my cat's kidney disease before she had any symptoms! I was able to get a prescription diet and supplements from the vet which will lengthen and improve her quality of life.
Tessa Smith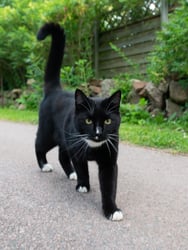 I used a Kidney-Chek test strip on my cat after I started reading about how common kidney disease is in cats and the experience brought me peace of mind. I talked to my vet about the test during my cat's annual and she thought it was a good product too.
Kurt Vongrad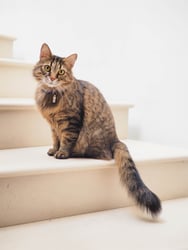 Being a healthcare professional, I know how important it is to catch chronic illnesses early. I love this rapid test, it gives me a good idea of how my cats are doing.
Kate McCalla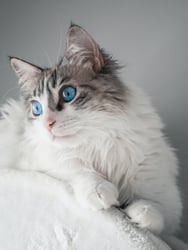 My cat has been having ongoing kidney problems that we, along with his vet, monitor. We tried this testing strip in between vet visits and they proved totally reliable. It was super easy - just put the stick between the cat's gums and cheek - wait a minute or so then remove and wait for the colour change at the tip of that strip. It saves vet bills and travel and we know exactly how our little guy is doing. I highly recommend this strip.
Marion Albergo